Datsolalee
A Rare Opportunity to Own a Historic Datsolalee Basket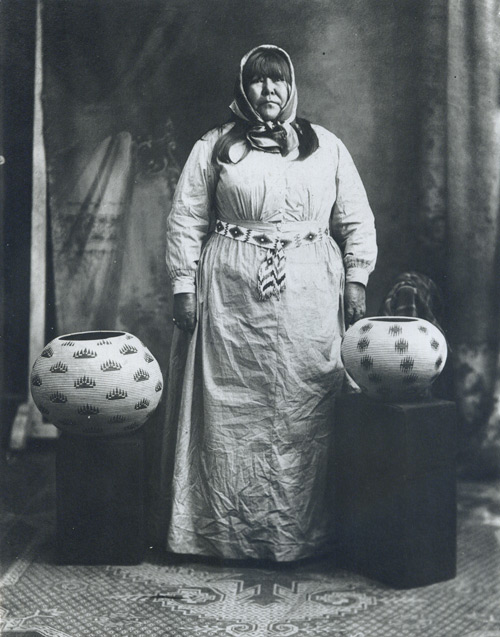 Over 50 Extraordinary baskets from the Emporium Company, 1900-1921. For Sale - individually or in groups. Amy Cohn's outstanding personal collection by Louisa Keyser (Datsolalee).

Datsolalee masterpieces were sought by early 20th century wealthy and cultured Americans. Even during her lifetime, Datsolalee's baskets sold for thousands of dollars, a large sum for the early 1900's. Today, Datsolalee baskets are found in private collections, museums, academic and cultural institutions throughout the country, including the Smithsonian.

These extaordinary baskets are the largest single collection remaining together. Now, for the first time, Datsolalee baskets from Amy Cohn's personal collection can be purchased individually or in groups.